Are You an Educator, Coach, Consultant, Speaker, Personal Change Leader or a Teaching & Training Based Organisation... Dearly Wanting Your Written Communication Material to Reflect The Real, True, Powerfully Authentic You So You Can Be The Outstanding, Preeminent Provider of What You Do to Influence and Help Many More People With Your Expertise And Make Much More Income At The Same Time? If YES... Read On...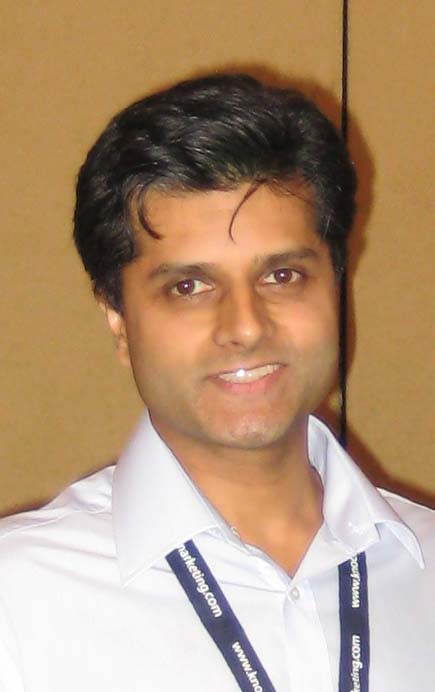 From: Raja Hireker
Transformational Writer
Dear Fellow Professional:
It's entirely possible that you're so good at what you practically do for the result and betterment of others that you may have left one of the most important aspects of your practice and service to fend for itself.
Your written communications.

Now, whether you're a seasoned pro, or someone who hasn't fully got going, or...if you're just beginning your ascent to the top in your profession, it's possible you may not have fully articulated, represented, established your presence and positioning in a way that's seen as real, true and authentic.

What does that mean?

I'm talking about the way you're represented... the way you're positioned... the way you're spoken about in all your written and communication based materials. And when I say written materials, I'm talking about everything from your website, emails, brochures, videos, reports - all your printed communication materials.
I like to call them your marketing and communication assets.

And it's so easy to bypass this, to skip through the very information that makes you who you are. It's very easy to leave it all out, thinking, believing, totally convinced that you've already put your best case forward.
Though, when you really stand back and take a cold hard look at it all, you find that you've really not been represented in the way you believe is the true, magnificent, undeniable...YOU.

This exact scenario reminds me of prolific author Robertson Davies when asked what he thought about the person who wrote a biography of his life. He said... "it's a marvellous life... of someone else!"

If your true self hasn't been captured in the right way, if your essence, your true spirit, your character, your ability, your personality and skill... if it all hasn't been made to shine as bright as it could, then, not only are you cheating the people who could be truly served by you; you're also losing out personally - both in financial terms, as well as in being deeply internally dissatisfied because of not producing your best work for the many people who don't yet know about your greatness and the results you can produce for them.

What if we could extract your true raw essence out of you and, then share that magnificence with the rest of the world; would that sincerely interest you?
And what if we could do that in the most captivating and the most intriguing and the most interesting way we can, would you like to know more?
If this sounds like a conversation you'd like to have, then please send an email to me at: raja.hireker@gmail.com with the words INNER MAGNIFICENCE in the Email subject line.

Frankly, whether we end up working together or we don't, my wish for you is sincere, true and heartfelt: please ensure your written and communication materials puts you in the best and brightest light possible so your prospects and clients can immediately see exactly why they should be working and partnering with you to better their lives.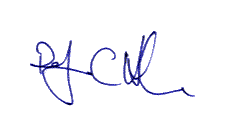 Raja Hireker -- www.RajaHireker.com

P.S I've a number of exciting insights and revelations to share with you based on my coaching journey that will have a really big impact in growing your business. Because not only have I been influenced and coached by the best and transformative practitioners in the world, I myself have been a coach since 2001 and use and incorporate all I learned in my work with clients. It has been super helpful; both to my clients and... to myself.

Will the TRUE EDUCATORS... please stand up!
---
"Raja, your writing (which is to say your heart and your soul when expressed) is so heartbreakingly powerful that I am beyond describing it any more."
Steve Chandler - International Best Selling Author (Story of YOU and Fearless, amongst others) and World Class Coach and Corporate Trainer (www.SteveChandler.com)
"I am literally amazed at the creative head of Raja. As a professional Leadership Consultant, I thought I knew how to purposefully communicate ideas and innovation to potential clients. Raja took my expression to a whole new and inspiring level. His ideas are brilliant. I only have one warning. If you are afraid of growing your business and having the clients of your dreams you best side-step using him.
Otherwise, you can be prepared to exponentially increasing your business and stare into the faces of your dream clients. This man is for real."
Stephen McGhee Leadership Consultant
www.miracleleader.com
"Raja knows more about the techniques of persuasion than nine out of ten copywriters. He has a winning style, great determination, huge enthusiasm and unusual ingenuity" Drayton Bird - Author Commonsense Direct Marketing & Sales letters That Sell and Former International VP & Creative Director O&M Direct