www.RajaHireker.com

Marketing Fixes Blog FREE About Benefits Clients Services Contact
"If you absolutely don't want to do business the same way everyone in your industry is doing, then you'll be excited about the way we'll create assets, build your business, create more happiness and make wealth for you through a unique blend and application of intimate, personality driven, direct response marketing & value based copywriting!"
"Raja knows more about the techniques of persuasion than nine out of ten copywriters. He has a winning style, great determination and unusual ingenuity." DRAYTON BIRD - Author Commonsense Direct Marketing & Sales letters That Sell and Former International VP & Creative Director O&M Direct.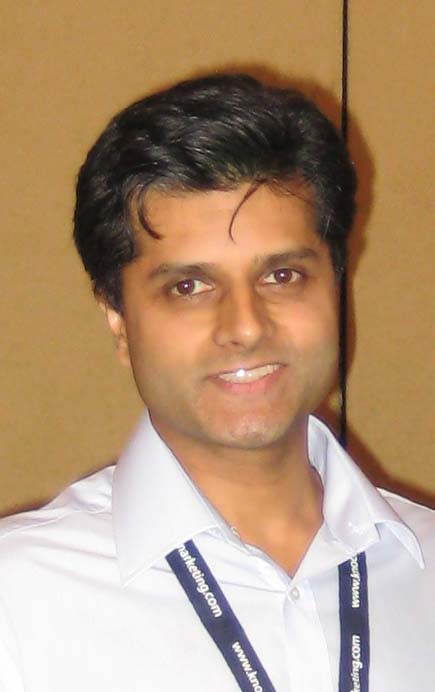 Raja Hireker
Marketing Strategist, Big Idea Thinking
& Direct Response Copywriter (CIM)

Dear Business Friend,
You can have the greatest service, the greatest product or the greatest offering in the world... but guess what... if you cannot continually support them by a continual flow of proven marketing ideas, strategic applications and fresh compelling sales writing... then you may know it already - you're steadily heading for low sales, low morale and a business hurtling towards a crash.
The Good News: armed with a number of proven marketing ideas, deep thinking and strategic copywriting, you'll be able to sell more of your goods and services, expand your business ambitions... and... make yourself a lot more profitable.

Download the special report, dig into the free valuable articles, read the blog, go to the benefits section. Once you've done that, and if you want to know what kind of help is available to you, there's a simple inquiry form you can fill out here that'll lead to helping boost your business, create more wealth for you and help you create numerous assets for your business -- all through a unique blend and application of direct response marketing techniques and effective, value based copywriting.

Warm thanks,